What Fuels You?
Ultra Fit™ can provide the nutritional boost for your fitness lifestyle!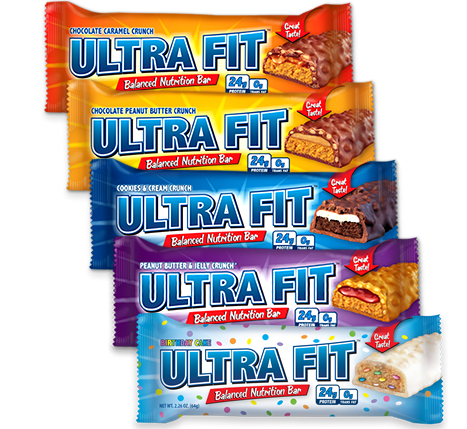 Are You Fit Enough?
Ultra Fit products are designed to help you reach your fitness goals!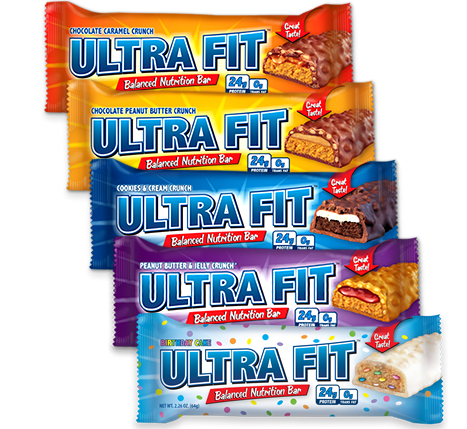 Want To Maximize Your Workouts?
Ultra Fit™ delivers premium protein to help rebuild muscle & support recovery!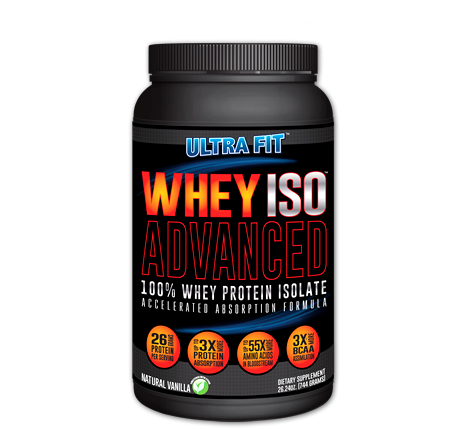 Want Nutrition To Match Your Workout Intensity?
Ultra Fit can help get you there!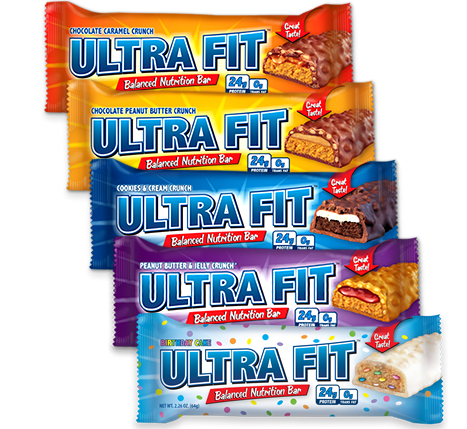 DON'T JUST GET FIT...GET ULTRA FIT!
FREE Shipping on all orders over $39!