About Ultra Fit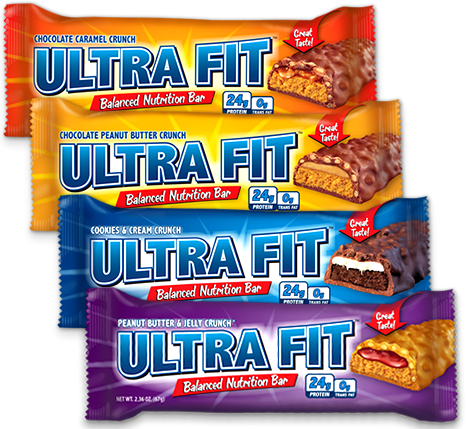 Our mission at ULTRA FIT™ is to provide leading edge nutritional products that deliver optimal benefits without compromise.
From our deliciously decadent protein bars to our premium-quality supplements, we're driven to develop innovative, convenient and effective nutritional solutions for healthy lifestyles, fitness enthusiasts and those who compete at elite levels.
Our pure ingredients, strict quality controls, laboratory testing and advanced manufacturing methods meet stringent industry standards, ensuring our products always attain the highest level of quality. Let our passion and commitment in providing results-driven nutritional products, fuel your ULTRA FIT™ lifestyle.